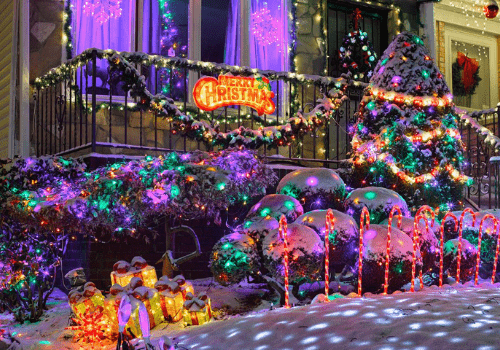 Dyker Heights & Holiday Lights
Don't let COVID-19 ruin your holiday spirit. New York City is alive & well and there's plenty to celebrate. Looking for ideas on how to celebrate? Our Party Bus Pros have your back.
Check out our Top 10 Things to Do During the 2021 Holiday Guide!