Get Your Party Started
Premier transportation service in New York City
COVID DIDN'T STOP THE PARTY BUS
Whether you're on our award-winning Brewery & Distillery Tours, releasing your Grammy-nominated album, shooting a wild music video for Atlantic Records or just a group of friends having the best night ever … the NYC Party Bus Pros will keep you safe & COVID-free.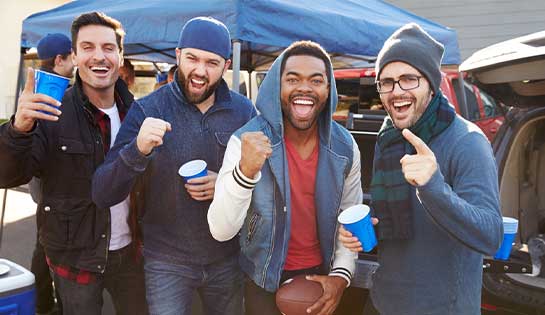 SPORTS AND LIVE GAME EVENTS
Sports and Live Game Events Are you a live sports enthusiast? Well, we've got you covered there too. We will give you priceless memories as we transport you and yours to your favorite NCAA basketball/football game, or any of the pro leagues. (MLB, NFL, NBA, NHL). Click Here to read more.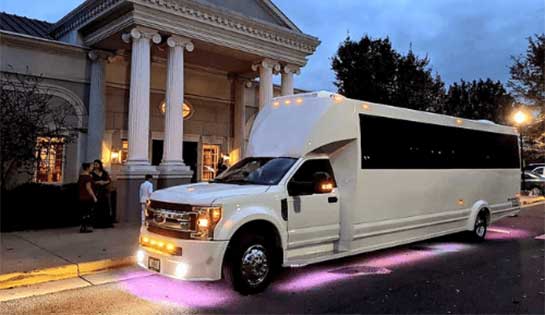 Corporate Team-Building, Events Transport & Retreats
Know what the Yankees, Bank of America, Google, Facebook, Yelp!, Atlantic Records & the New York Giants have in common? They're repeat customers who trust the NYC Party Bus Pros when it comes time to transport their teams reliably and on-time.
Look No Further For A Safe NYC Party Bus
COVID-Free 5 Star Experience
Featured Bus Tours
We Bring The Party To You!
Brewery & Distillery Tours
Try something a little different this holiday season. If you're a beer buff, explore behind-the-scenes on our brand-new Boroughs & Brews Tour. If you prefer liquor – try our Spirited Away Tour and enjoy hopping around choice local artisanal distilleries!
Weddings, Bachelorettes & Showers
On your special day, trust is of the utmost importance. Trust the Party Bus Pros to be on time, courteous and never a hassle. We're consistently WeddingWire & Yelp! recommended with five stars across the board. It's worth placing your big day in Pro hands.
Try Our NYC Party Guides
We're NYC born & bred. That means we love to spread the gospel (of party-lovin' in the Big Apple that is).  Our owner Jon has over 30 years of experience and he knows the city like nobody else. Check out our Tours & Guides section to get ideas if you're feeling lost.
Kid Friendly Ages 5 and Up!
The Party Bus Pros are kid friendly! We have plenty of amazing transportation options for quinceanera, bar & bat mitzvah's, birthday parties & school trips.  With the increasing costs of renting a room/hall, our party buses are an affordable & fun alternative.
The Best Food Tours in New York
NYC's bustling food scene is unrivaled. With a cosmopolitan mix of every culture around the world, it takes a true foodie to know where to go. Luckily, the Party Bus Pros love eating. Choose from a variety of chef-picked food tours, or customize your own journey.
A Night on the Town to Never Forget
The number one reason people rent a party bus may shock you. It's treating themselves to a one-of-a-kind night in their favorite city. Seeing iconic NYC landmarks while dancing the night away with your friends, peers or loved ones is hard to beat. Also 100% safe!
Cruise in Style and Explore the Extraordinary