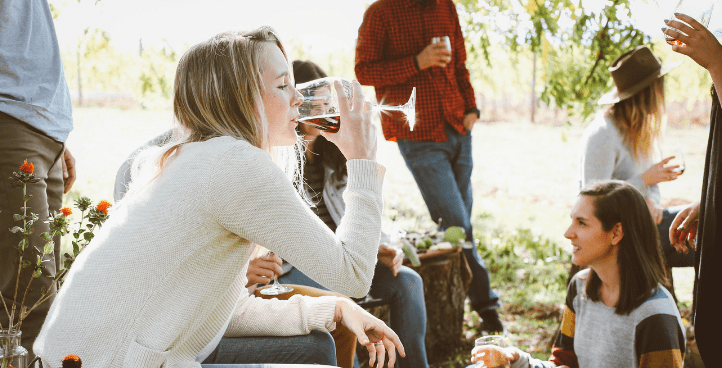 Are you ready to take a refreshing wine tour in New York State with the Party Bus Pros? Well, we are ready to carry your tour group in grand style to the wineries within the local areas to NYC. With 38 wineries give or take spread across the North Fork and Shinn Estate Vineyards areas, we are able to offer your tour group some of the best wine and casual wine tasting experiences in town.
We visit family-owned wineries that are able to showcase amazing and delightful wines, allowing you to participate in wine tasting to brighten your wine palate and introduce you to the spectacular wines available in the region. If you want to treat your friends and family on a wine tour, we are ready to accommodate you in our spacious and comfortable Party Bus Pro passenger buses.
If you can imagine a mobile fund dream come true, then you are coming to the right place. Give us a call right now to find out our seasonal schedule of wine tours in the NYC and surrounding areas today.