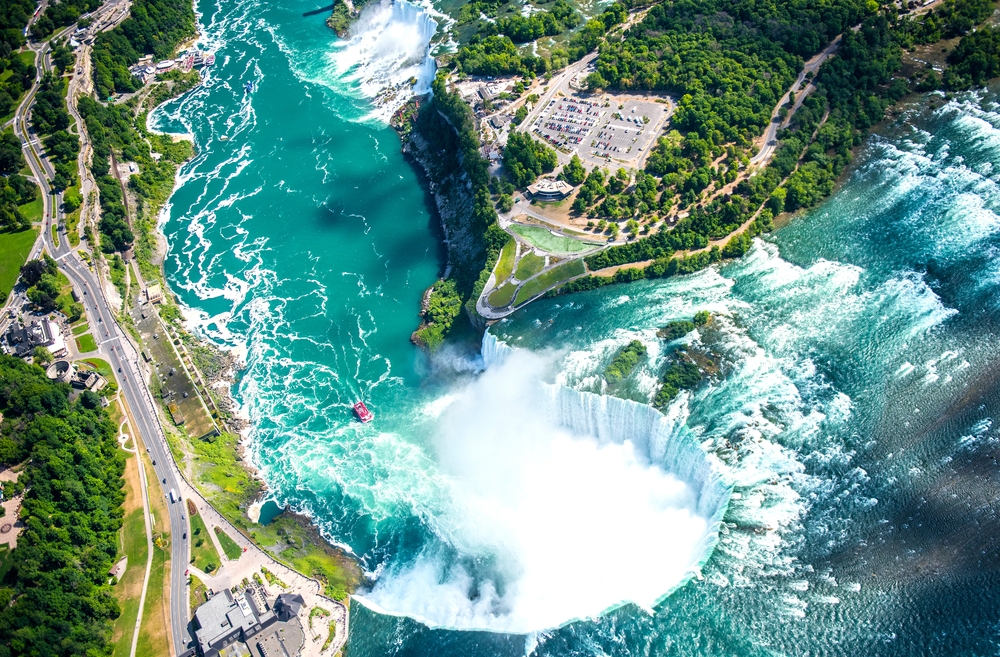 You work hard and more than deserve a break away on the weekend. It is time for a real reward, you have certainly earned it. We are able to inspire you with our weekend bus tour getaways and local excursions, and we know how to treat you right.
We can provide safe and comfortable transportation to local wineries, Niagara Falls, the Poconos Mountains, Herseypark Theme Park, National and State Parks, Beaches and Events, Outlet Shopping Tours, Historical Landmarks and State Capitols, natural preservation lands and cultural events, historical mansions, caverns, monuments, entertainment theme parks and water parks, children's theme parks (Sesame Place, Crayola Experience, Family Fun Parks, Diggerland, Storybook Land, Farms, Zoos), resorts and spas, golf tournaments and more.
All of our passenger buses are family friendly and no smoking is allowed on any of our transport vehicles. We even have seatbelts on our buses. You'll be inspired to create new memories. If you are ready to let Party Bus Pros make you our first priority, we are ready to show you how a weekend getaway will absolutely breathe new life into your weekend, and add a refreshing and delightful memory to allow you to revitalize and energize you for the weeks ahead.