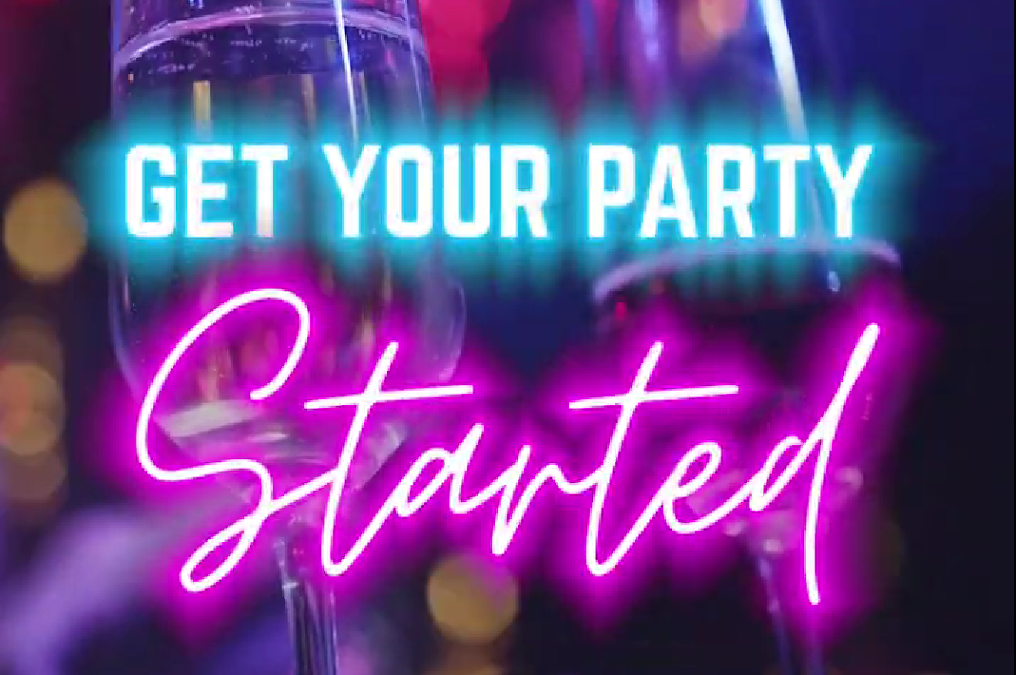 Hey there partygoers! So, you've just booked your fantastic NYC party bus adventure. Congratulations! Get ready to embark on an unforgettable journey through the city that never sleeps. In this blog post, we'll guide you through what to do after renting a party bus in NYC. Whether it's your first time or you're a seasoned pro, we've got some exciting suggestions to make your experience even more memorable.

1. **Jam to the Beats:**

   As soon as you step onto your party bus, you'll be greeted by the thumping beats of your favorite tunes. Most party buses come equipped with top-notch sound systems. Create a killer playlist and get the party started. Feel the music, dance like nobody's watching, and enjoy the ride!

2. **Capture the Moments:**

   NYC is a city full of iconic landmarks and breathtaking views. Don't forget to bring your camera or smartphone to capture the moments. As you cruise through the streets, you'll have plenty of opportunities for Insta-worthy photos. The Statue of Liberty, Times Square, and the Brooklyn Bridge are just a few of the sights you can snap.

3. **Bring the Snacks:**

   All that dancing and sightseeing can work up an appetite. Stock up on your favorite snacks and drinks before you board the bus. Whether it's pizza, chips, or a refreshing beverage, having a selection of treats will keep the energy high throughout the journey.

4. **Play Party Games:**

   Spice up the atmosphere by playing some fun party games with your fellow passengers. Classics like "Truth or Dare" and "Never Have I Ever" can turn the ride into a hilarious adventure. Just remember to keep it light and enjoyable for everyone on board.

5. **Plan Pit Stops:**

   The beauty of renting a party bus in NYC is that you can make pit stops at some of the city's coolest hotspots. Plan ahead and schedule stops at your favorite bars, clubs, or restaurants. Your party bus driver will make sure you arrive safely and in style.

6. **Themed Parties:**

   Want to take your party to the next level? Consider having a themed party on the bus. Whether it's a retro disco, 80s extravaganza, or a glamorous red-carpet event, dressing up in costume adds an extra layer of fun to your adventure.

7. **Safety First:**

   While you're having a blast, don't forget about safety. Make sure everyone on board knows the emergency exits and is aware of the bus rules. Your party bus driver is there to ensure a safe journey, so follow their instructions.

8. **Leave No Trace:**

   NYC is known for its vibrant atmosphere, but let's also keep it clean. Dispose of your trash responsibly and show respect for the city. We want everyone to have a great time, so let's leave a positive impression behind.

9. **Plan Your Return:**

   As the night comes to an end, plan your return journey. Your party bus will drop you off at your chosen location, ensuring you get home safely. It's the perfect end to an epic adventure.

In conclusion, renting a party bus in NYC is an incredible experience, and what you do afterward can make it even better. From dancing to sightseeing, snacking to playing games, there's something for everyone. Just remember to prioritize safety and leave no trace behind. With these tips, you're well on your way to creating memories that will last a lifetime.

So, what are you waiting for? Get ready to party like a pro on your NYC party bus adventure!