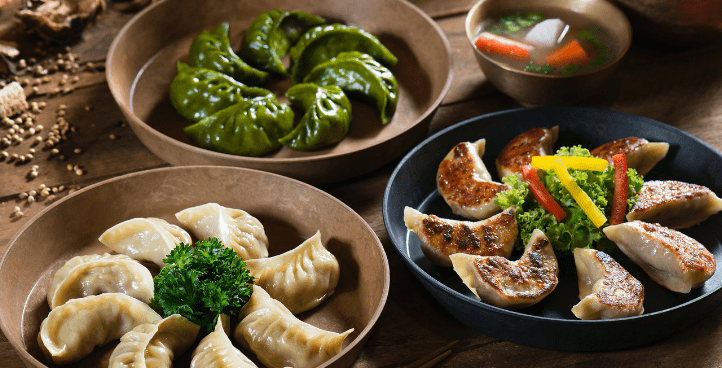 Foodies, Fusions, & Flavors
Celebrate the love and joy of delightful food with your crew on the Party Bus Pros food tour. We can all admit that food is a driving force of live, and definitely at the heart of the New York City restaurant and pub scene. We are ready to spark an interest in new cultural, ethnic and delectable foods from every neighborhood available in NYC.
We will help you to successfully spark an interest in trying new and interesting foods, to allow you to regain your zest and joy of eating delightful cuisines from around the world. You'll have a blast trying new entrees, appetizers and desserts from many different countries and locales, and you might even be inspired to spark enthusiasm to cook these treats for yourself at a later date. Get in touch with us today, to find out more about booking a guided Foodie adventure right now.
Foodies, Fusions, & Flavors